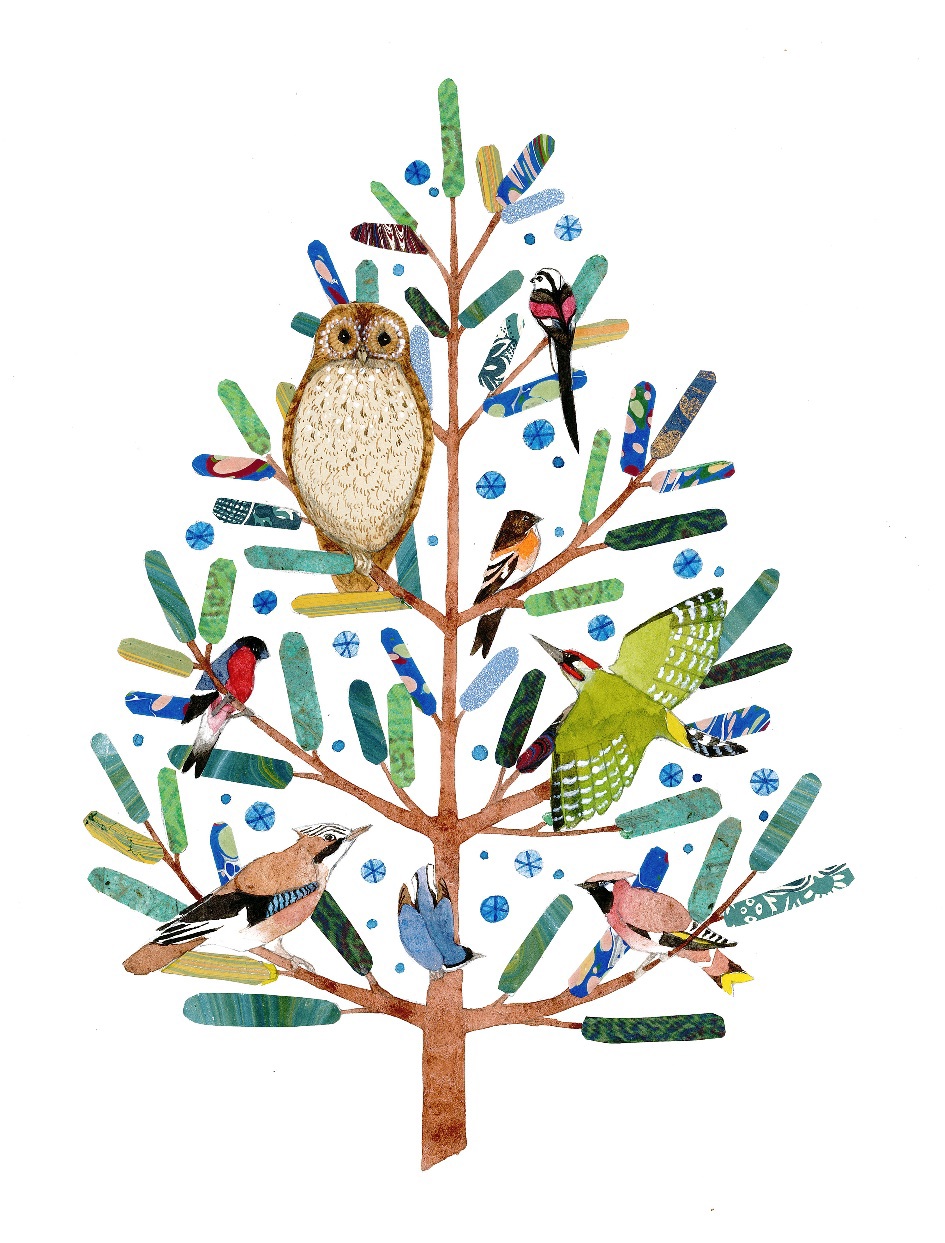 HELLO!
I'm an author and illustrator specialising in children's books, mapping and lettering.  I've contributed to over 30 books,  won several awards and exhibited around the world.  My illustrations are mainly hand produced using watercolour, collage and graphite and have been used in picture books, anthologies and chapter books.  I also love anything to do with maps and type. Sometimes the two things even come together!
I've worked in studios of all shapes and sizes, including a stable mews with a chocolaterie next door, a Victorian meat storage building (complete with ceiling hooks) and currently above a milkshake shop in sunny seaside Brighton in the UK.

Occasionally I make work as a fine artist and information about my maps, paintings and drawings (and current exhibitions) can be found on my fine art website.

Uncharacteristic extrovert moments have included learning to blacksmith, a brief employment as a forger (legitimately!), performing in a theatre show based in London's West End, drinking reindeer blo0d with Sami herders, driving a dog sled above the Arctic circle and sailing as crew 1300 miles across the North Atlantic tracking whales.

Selected Books:
HAND DRAWN MAPS - A GUIDE FOR CREATIVES by Helen Cann (pub 2017)
SEASONS OF WONDER by Julia Key (pub 2017/18)
MANGER by Lee Bennett Hopkins
CALL OF THE WILD by Jack London
FEATHERS FOR PEACOCK by Jacqueline Jules
THE INUK QUARTET (The Shipwreck, The Raiders & The Snowstorm) by Jorn Riel
LITTLE LEAP FORWARD by Guo Yue and Clare Farrow
FIRESIDE STORIES by Caitlin Matthewes
THE BAREFOOT BOOK OF DANCE STORIES by J. Yolen and H. Stemple
WE'RE RIDING ON A CARAVAN by Laurie Krebs
THE LADY OF TEN THOUSAND NAMES by Burleigh Muten
Selected illustration awards:
2014 Inclusion in the Diverse Voices List - the 50 best culturally diverse children's books in the UK since 1950 - collated by the National Centre for Children's Books - Seven Stories, in conjunction with publisher Frances Lincoln and in association with The Guardian.
'Little Leap Forward' (Guo Yue and Claire Farrow, Barefoot Books)
2012 Fall Selection, Junior Library Guild, 'The Raiders' (Jorn Riel, Barefoot Books)
2010 Gold Medal, Nautilus Book Awards, 'Little Leap Forward'
2009 Fall Selection, Junior Library Guild, 'Little Leap Forward'
Selected illustration exhibitions:
2012
'Picture This', Riverside Gallery, Richmond, London, UK
2006 'Stories from the Silk Road', Chicago Institute of Art, Chicago