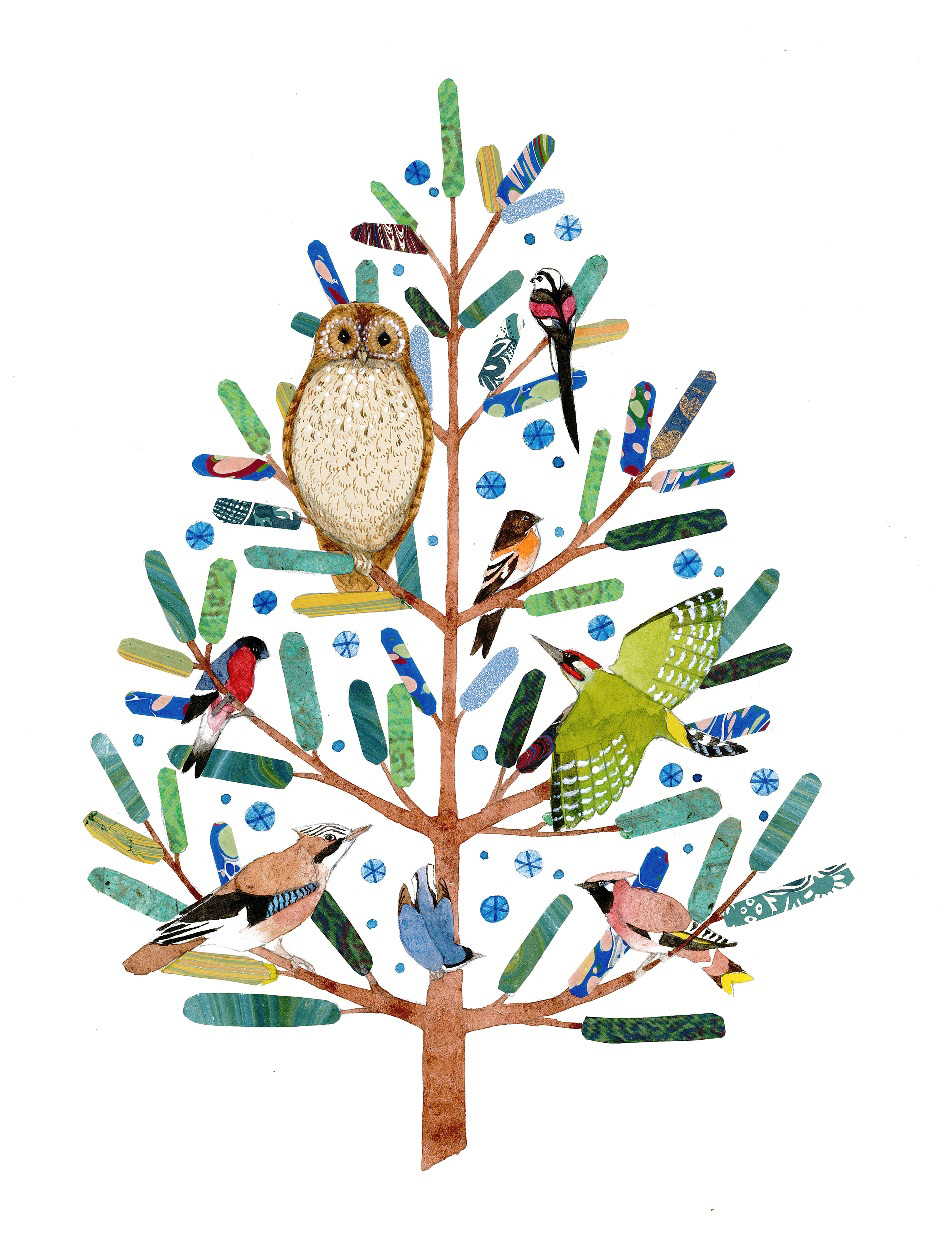 HELLO!
I'm an author and illustrator specialising in mapping, children's books, drawing and lettering.  As the author of 'Hand Drawn Maps - A Guide for Creatives' (Thames and Hudson), my maps have appeared in books and films.  They've helped wanderers, armchair explorers, festival goers and nature lovers, folded small into brochures or shouting loudly on signage. 

I've contributed to over 30 books, won several awards and exhibited around the world.  My book illustrations are mainly hand produced using watercolour, collage and graphite and have been used in picture books, anthologies and chapter books.
I also love drawing and lettering.  Sometimes everything just comes together and my illustrations, drawings and lettering have also been commissioned for business branding and as props for TV and film.
I currently work in a sunny studio in Brighton by the sea in the UK.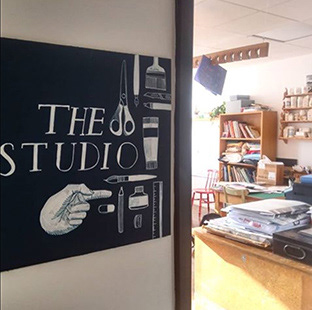 Occasionally I make work as a fine artist and information about my maps, paintings and drawings (and current exhibitions) can be found on my fine art website. I am represented by ONCA Gallery in Brighton and Art Republic.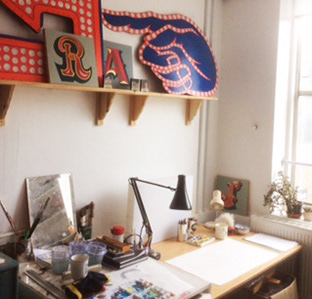 Uncharacteristic extrovert moments have included learning to blacksmith; a brief employment as a forger (legitimately!); employment as a 'hand double' for a BBC costume drama (although I never actually made it to the screen); performing in a critically acclaimed theatre show based in London's West End; drinking reindeer blo0d with Sami herders; driving a dog sled above the Arctic circle and sailing as crew 1300 miles across the North Atlantic tracking whales.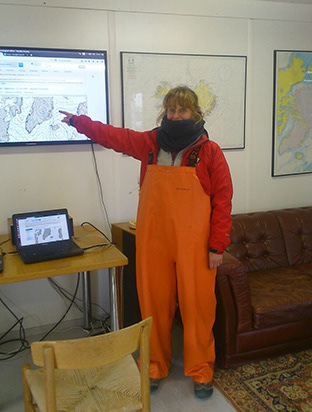 Clients Include:
Ridley Scott Associates (Turkish Airlines), Lionsgate ('The Spy who Dumped me'), HBO/BBC ('His Dark Materials'), BBC ('Mapp and Lucia' & 'Howard's End'), Mead Art Gallery, The Wing, Towner Art Gallery, Warner Brothers/Scholastic ('The Marauders Map Guide to Hogwarts'), Rugby Borough Council, Thames & Hudson, Chronicle Books, The Great Escape Festival, Barefoot Books, WMB Eerdmans, Wisdom Tales, Little Barn Press, Jumpstart Films ('Home for Christmas'), Miles Kelly, Houghton Mifflin Harcourt, Kingfisher, Scholastic, The Literary Map Company, Stil & Stiele, ONCA Gallery...
ARCHIPELAGO: AN ATLAS OF IMAGINED ISLANDS by Dr Huw Lewis-Jones
THE STAR DREAMER by Susan Hill
HARRY POTTER: THE MARAUDERS' MAP GUIDE TO HOGWARTS
by Erinn Pascale
HAND DRAWN MAPS - A GUIDE FOR CREATIVES by Helen Cann
Selected illustration awards:
2016 Award winner (Children's picture books; hardcover fiction) Best Book Awards.  'Feathers for Peacock' (Jacqueline Jules, Wisdom Tales)
2014 Inclusion in the Diverse Voices List - the 50 best culturally diverse children's books in the UK since 1950 - collated by the National Centre for Children's Books - Seven Stories, in conjunction with publisher Frances Lincoln and in association with The Guardian.
'Little Leap Forward' (Guo Yue and Claire Farrow, Barefoot Books)
2012 Fall Selection, Junior Library Guild, 'The Raiders' (Jorn Riel, Barefoot Books)
2010 Gold Medal, Nautilus Book Awards, 'Little Leap Forward'
2009 Fall Selection, Junior Library Guild, 'Little Leap Forward'