A lifetime of drawing has given me the skills to draw in many media; from the sophistication of pen and ink to the simplicity of pencil with all the buzz of ball point and biro in between. Not only do I keep regular sketchbooks but my drawings have been used for branding, film and TV props and print collateral. Clients include Ridley Scott Associates, BBC and Mead Gallery at Warwick Arts Centre.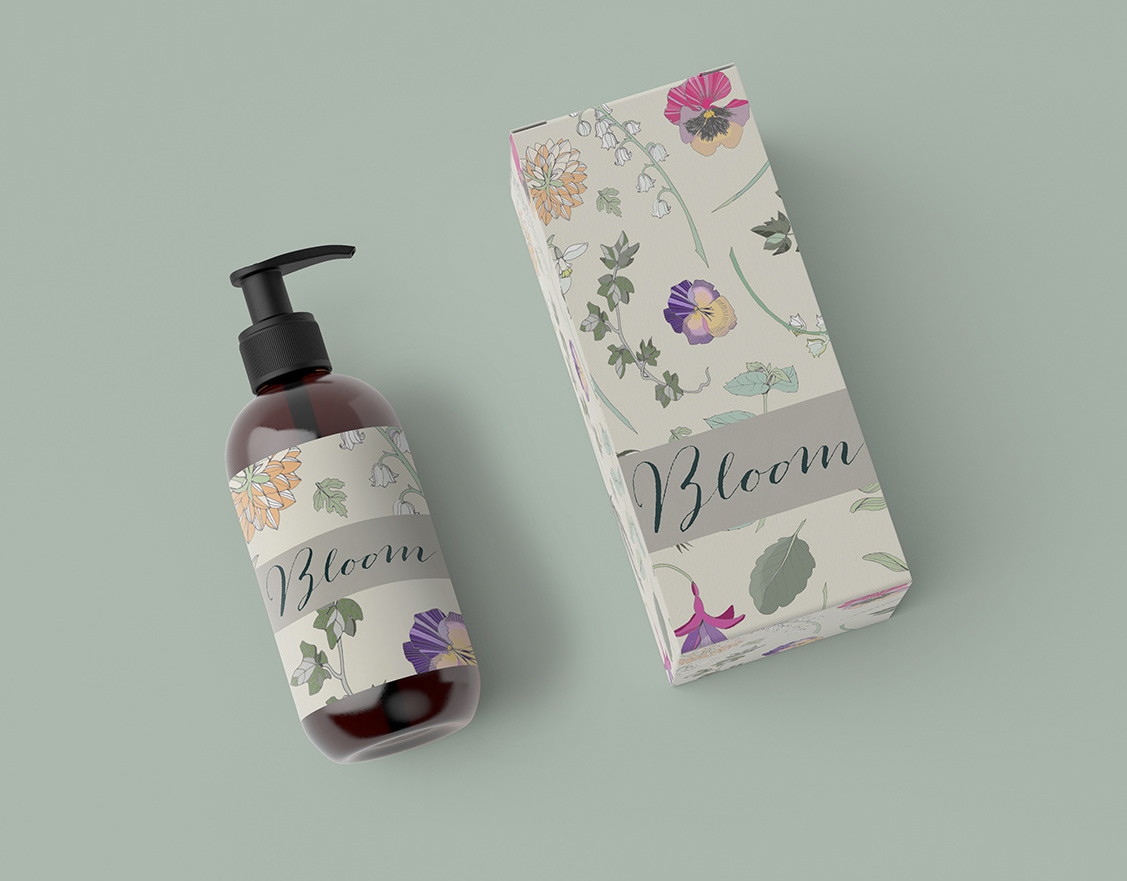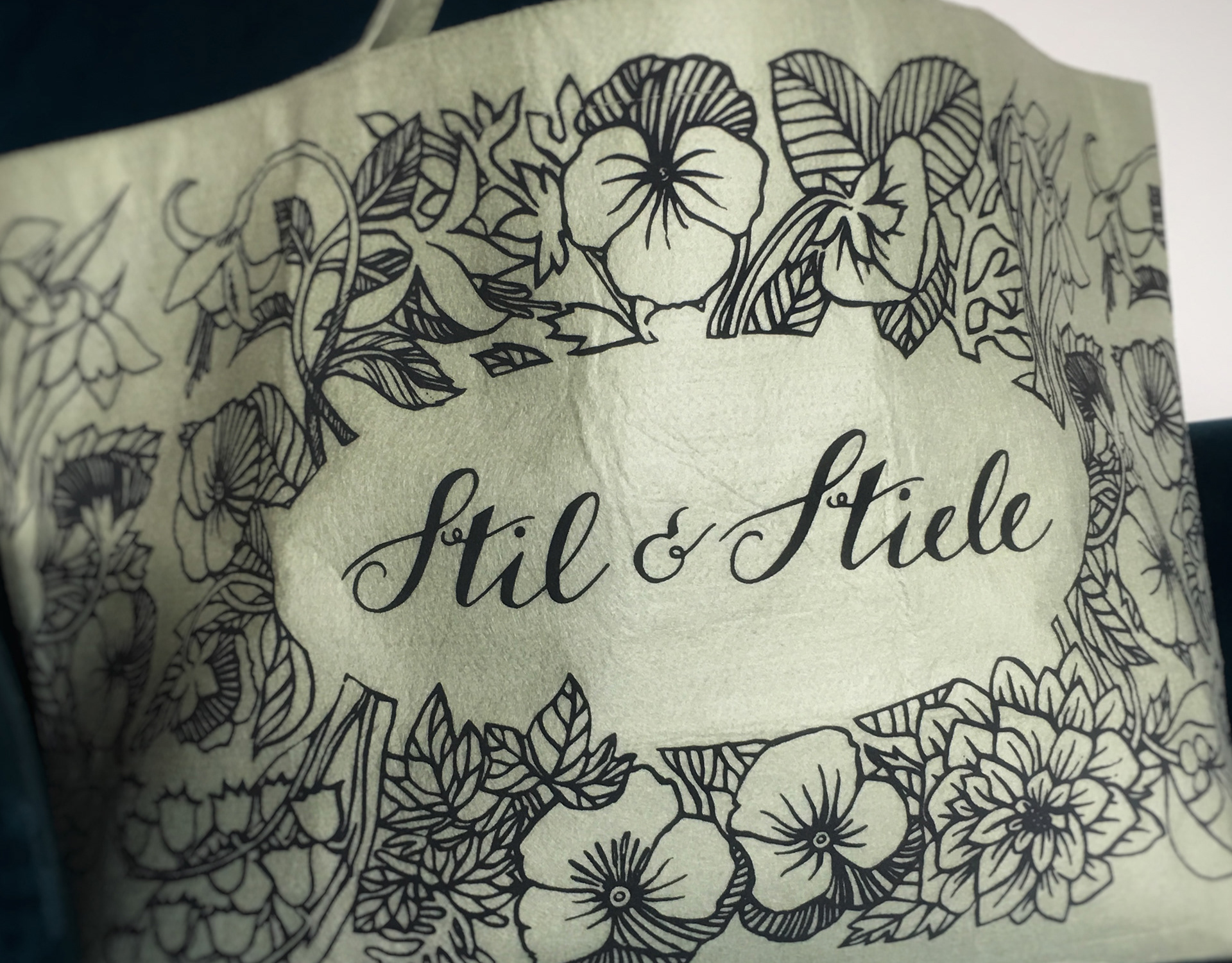 Logo: Print for Merchandise - Stil und Stiele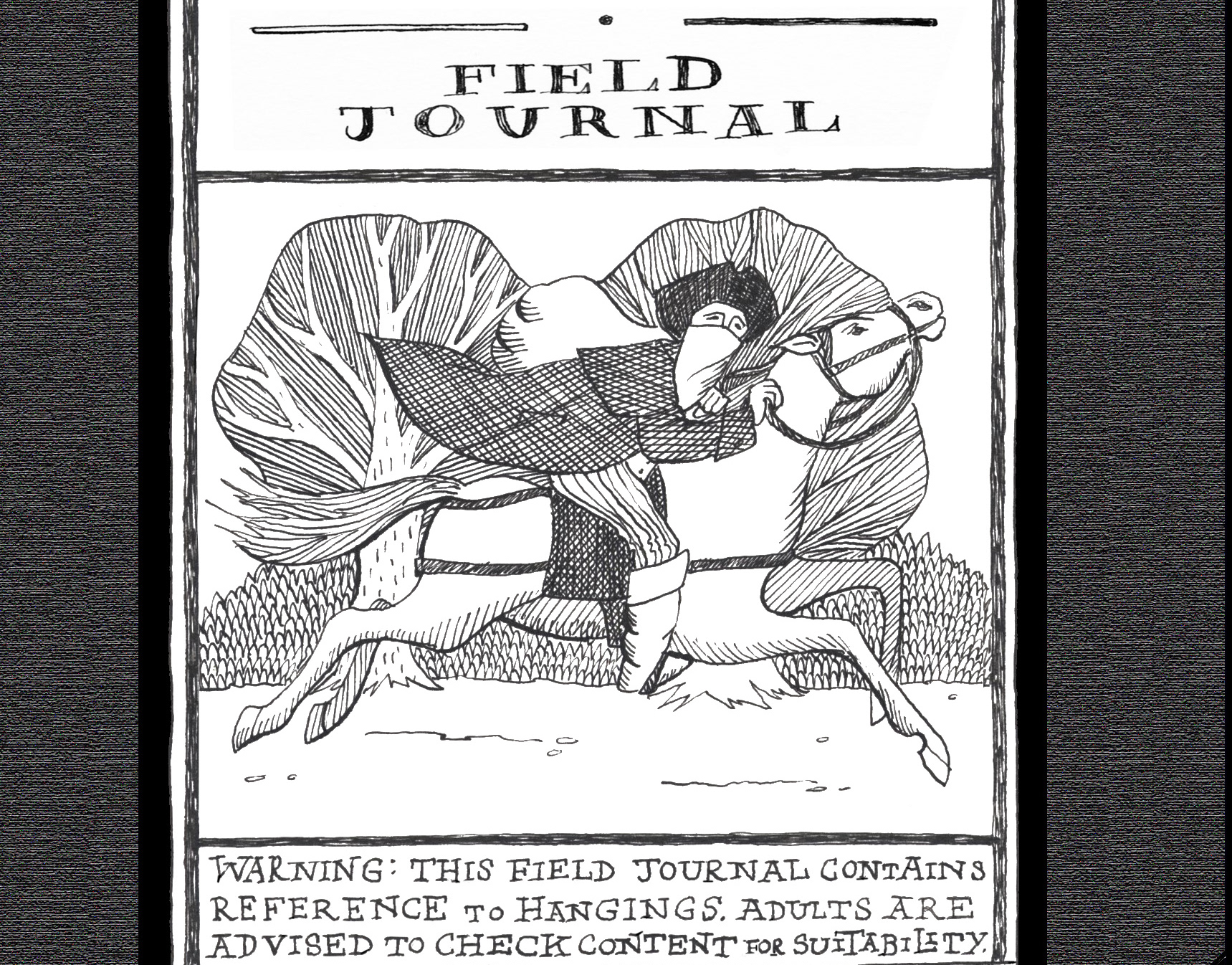 Printed Booklet for Family History Trail- Mead Gallery

Prop for Online Commercial - Ridley Scott Ass.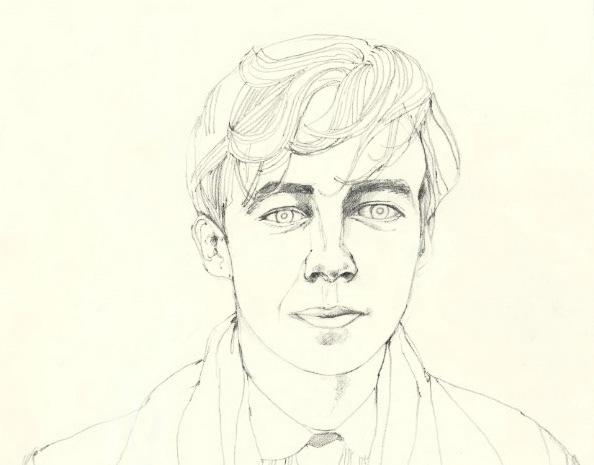 Props for TV Drama - 'Howard's End' - BBC.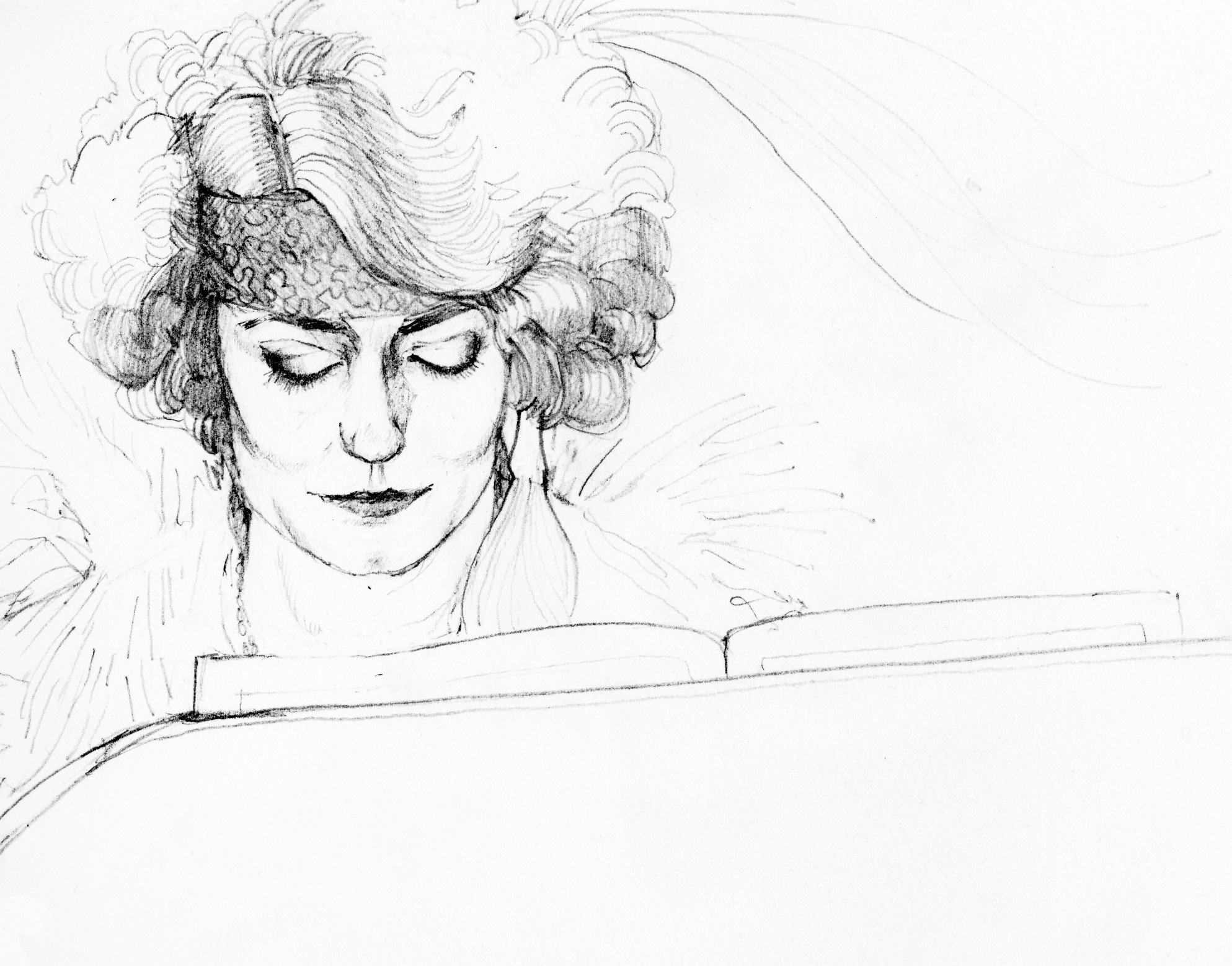 Prop for TV Drama - 'Mapp and Lucia' - BBC.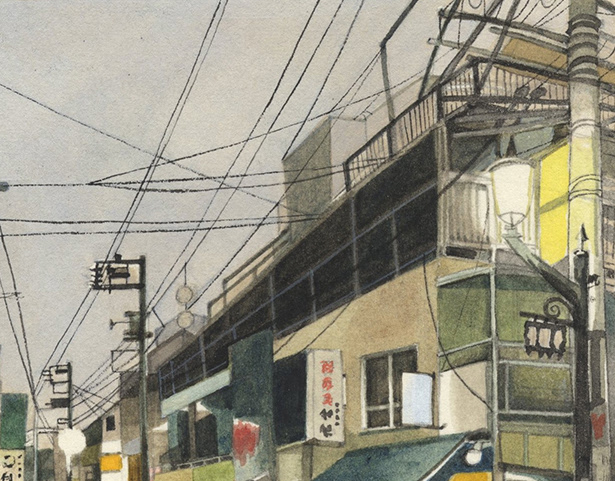 Tokyo Night - Private Client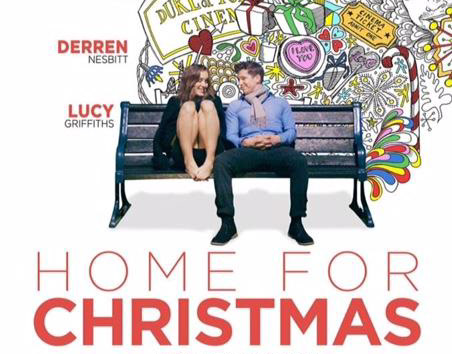 Film Poster - 'Home for Christmas' - Jumpstart Films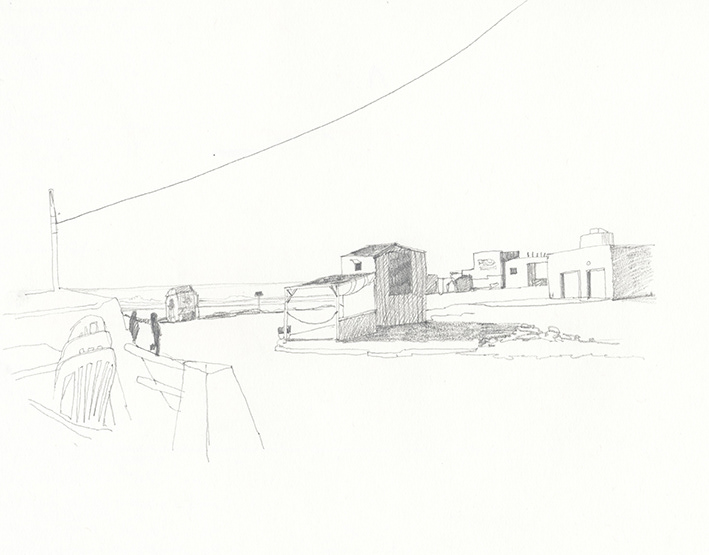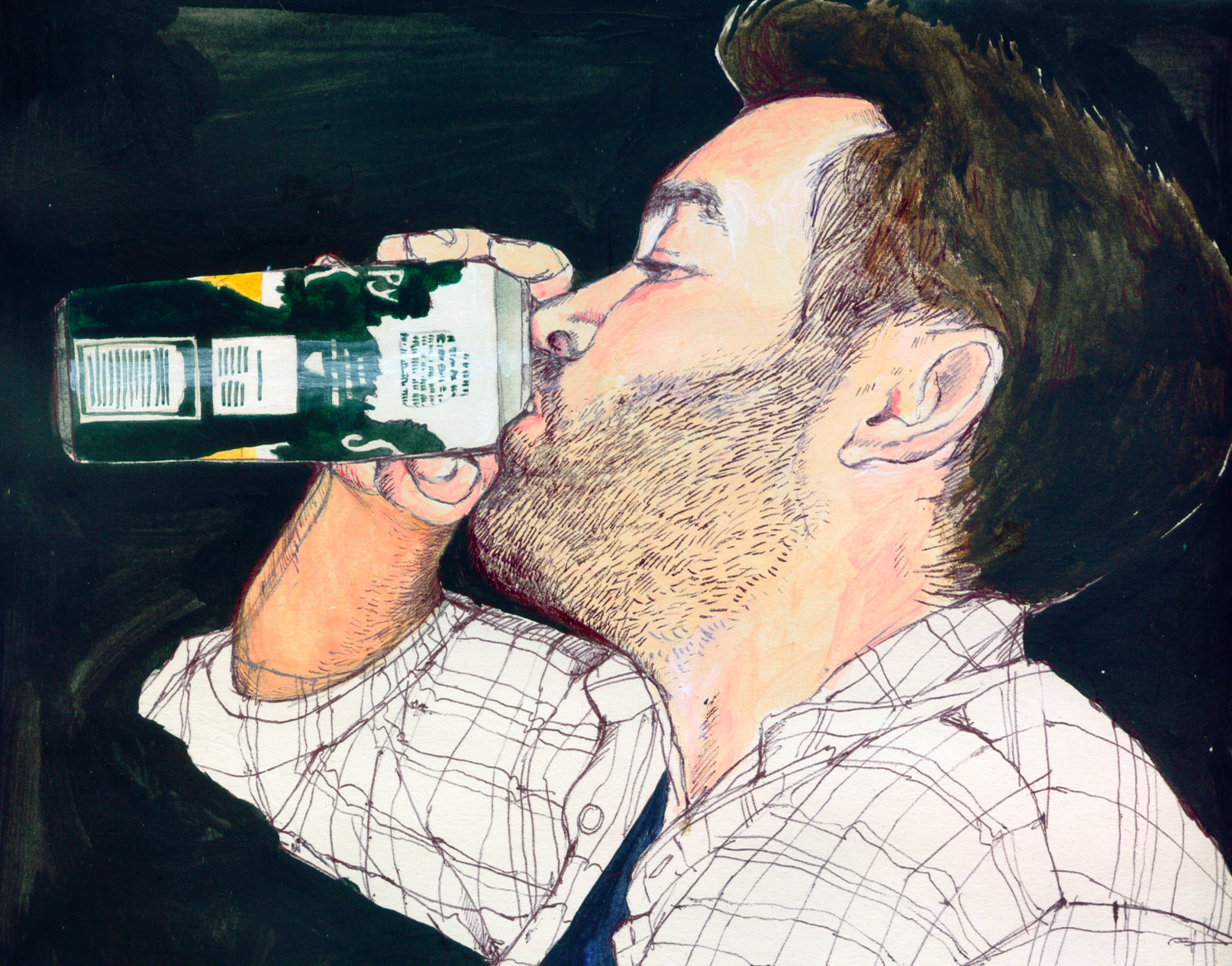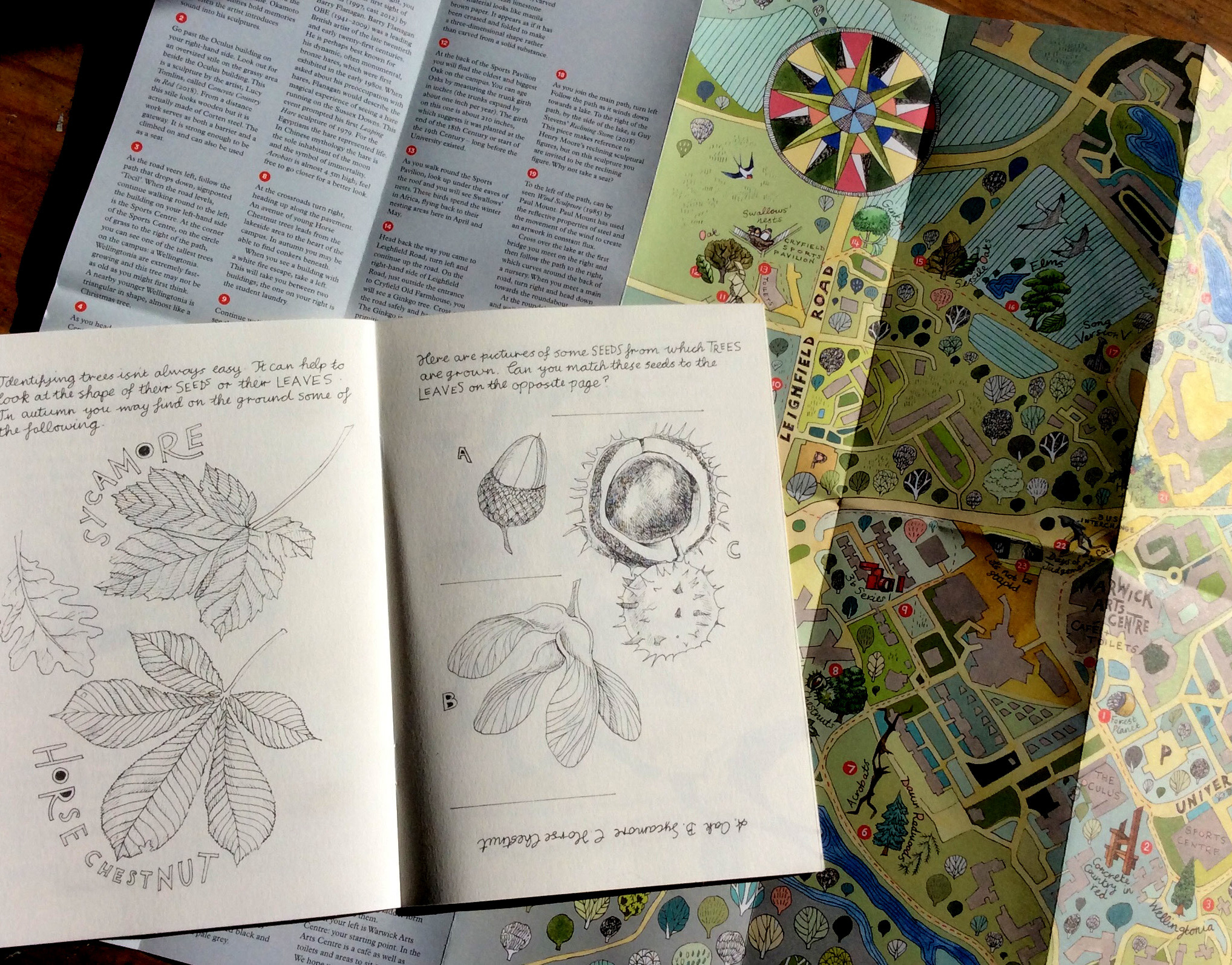 Printed Booklet for Family Nature Trail - Mead Gallery